Practical Solutions for Urban Sustainability
Empowering local communities to build a greener future through interactive programs and activities.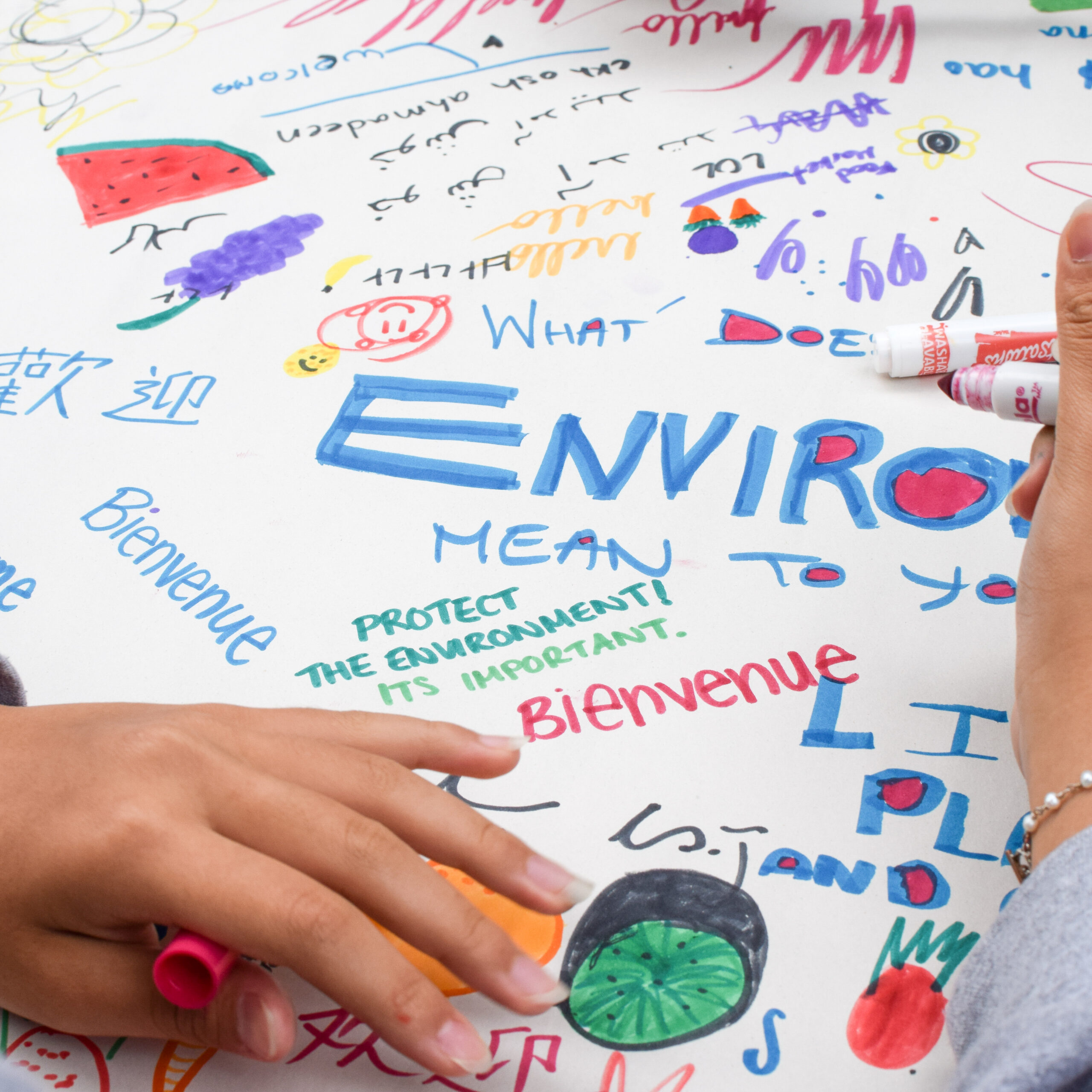 A healthy, just and vibrant city for everyone
The Society Promoting Environmental Conservation (SPEC) is a non-profit, charitable and volunteer-driven organization, founded in 1969. We work with citizens, industries and government agencies, putting our brains together to create a healthy environment we can call home.
SPEC promotes educational and advocacy initiatives in six key areas.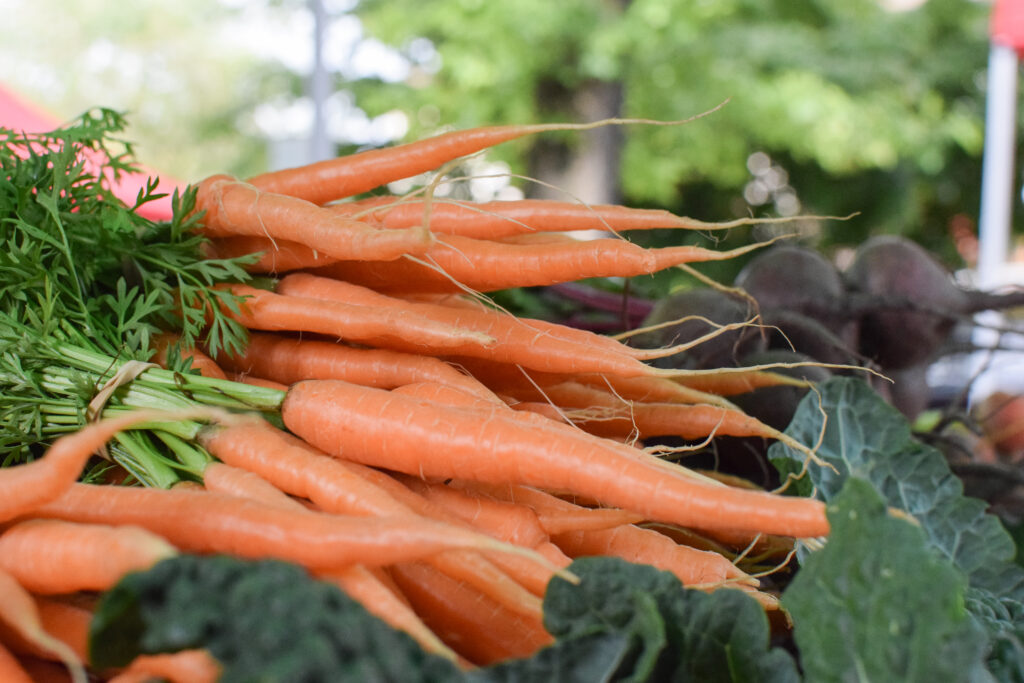 Building a more sustainable and resilient local food system.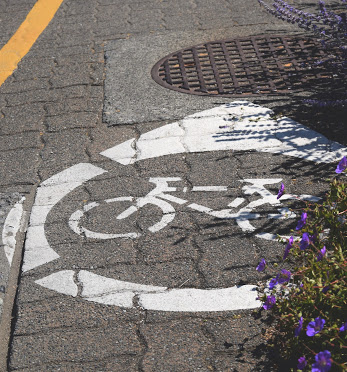 Promoting the use of renewable energy and sustainable transportation.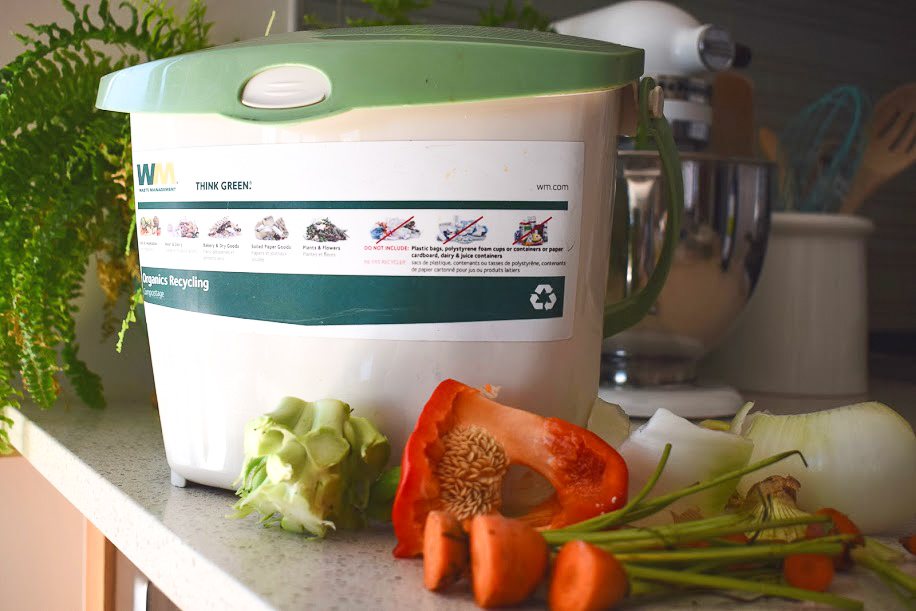 Advocating for practices that lead to waste reduction.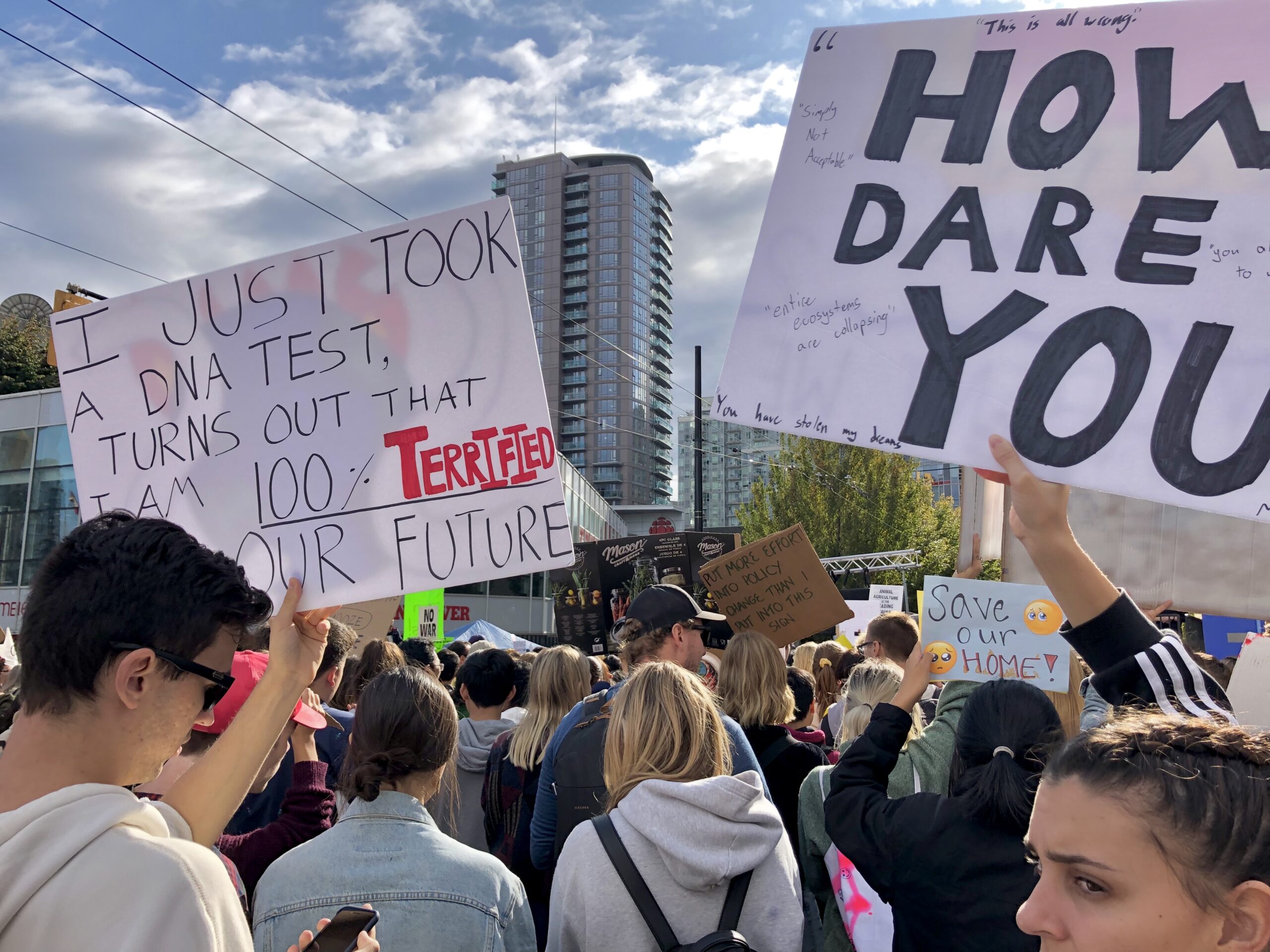 Empowering communities to reduce carbon emissions, adapt to climate change and fight for climate justice.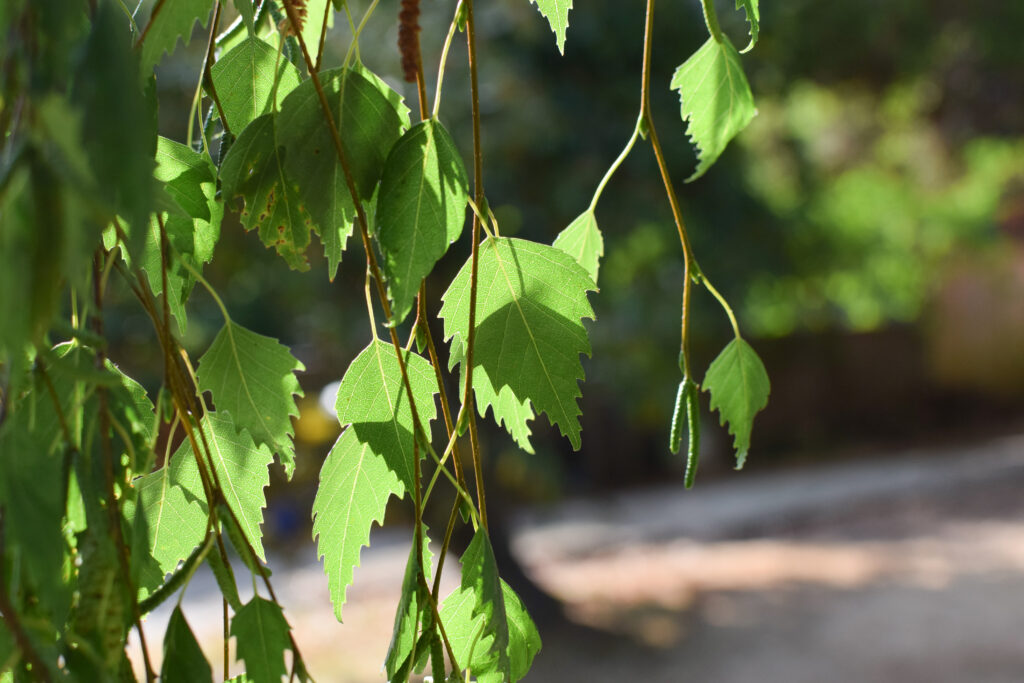 Cultivating and sharing elder wisdom through events and mentorship.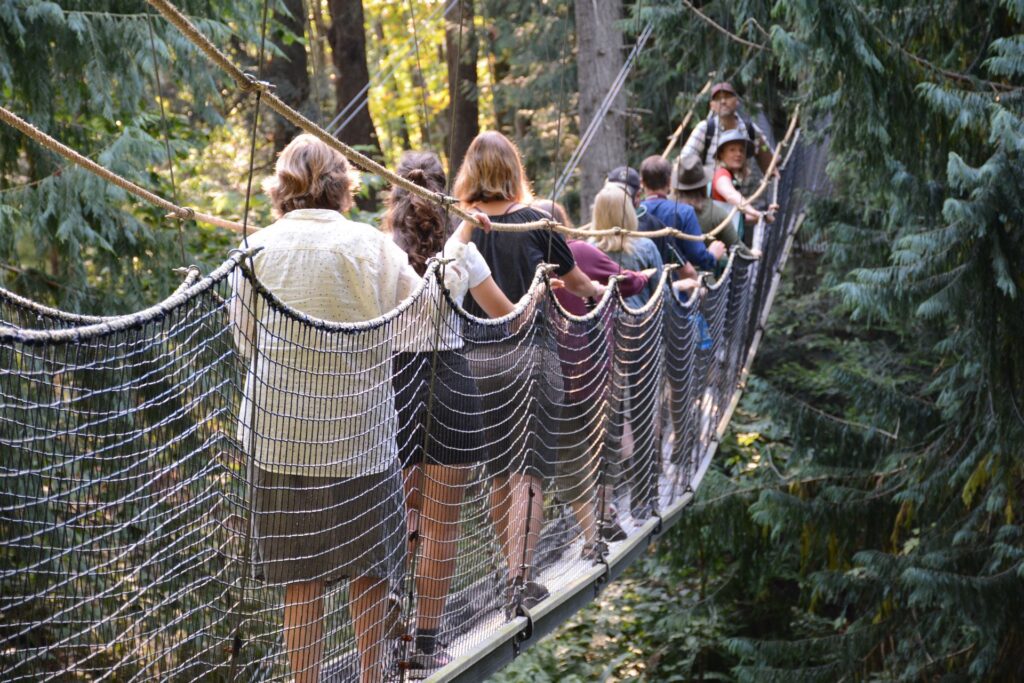 Equipping businesses and community groups with the tools to contribute to a healthier society.
Sign up for our newsletter or donate to SPEC and help us share urgent education to build a sustainable and resilient future.